Open your shop on

Milbyz

💸
Get started in minutes
Create an online shop for free and take your project to the next level.
Grow your business online
Contents

Music

Services

Auctions

Videos

Bookings

Lotteries

Events

Travels

Books

Coaching

Tutorials

Meals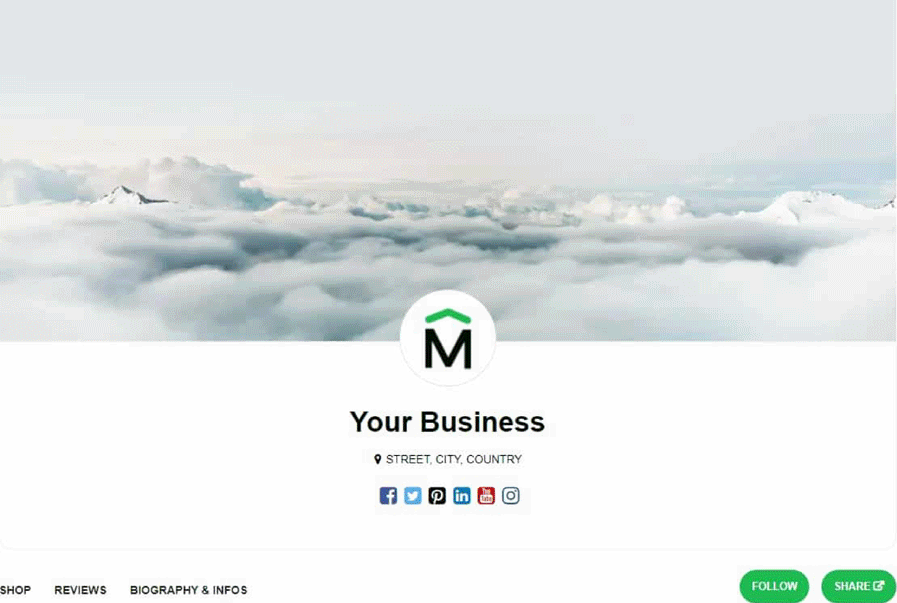 1. Create a shop
Boost your sales online, customize your shop page with your logo, banner, biography, location and all your information.
2. Sell anything you want
Reach users who search on Milbyz.com. Products, services, coaching, bookings, accommodations, meals, tickets, events, digital contents, arts, music, videos, pictures, Illustrations, NFTs.
3. Gamify your sales
Introduce your products to the right people at the right time. Super easy to setup auctions, lotteries, subscriptions, group buy deals. Create an amazing purchase experience to your buyers.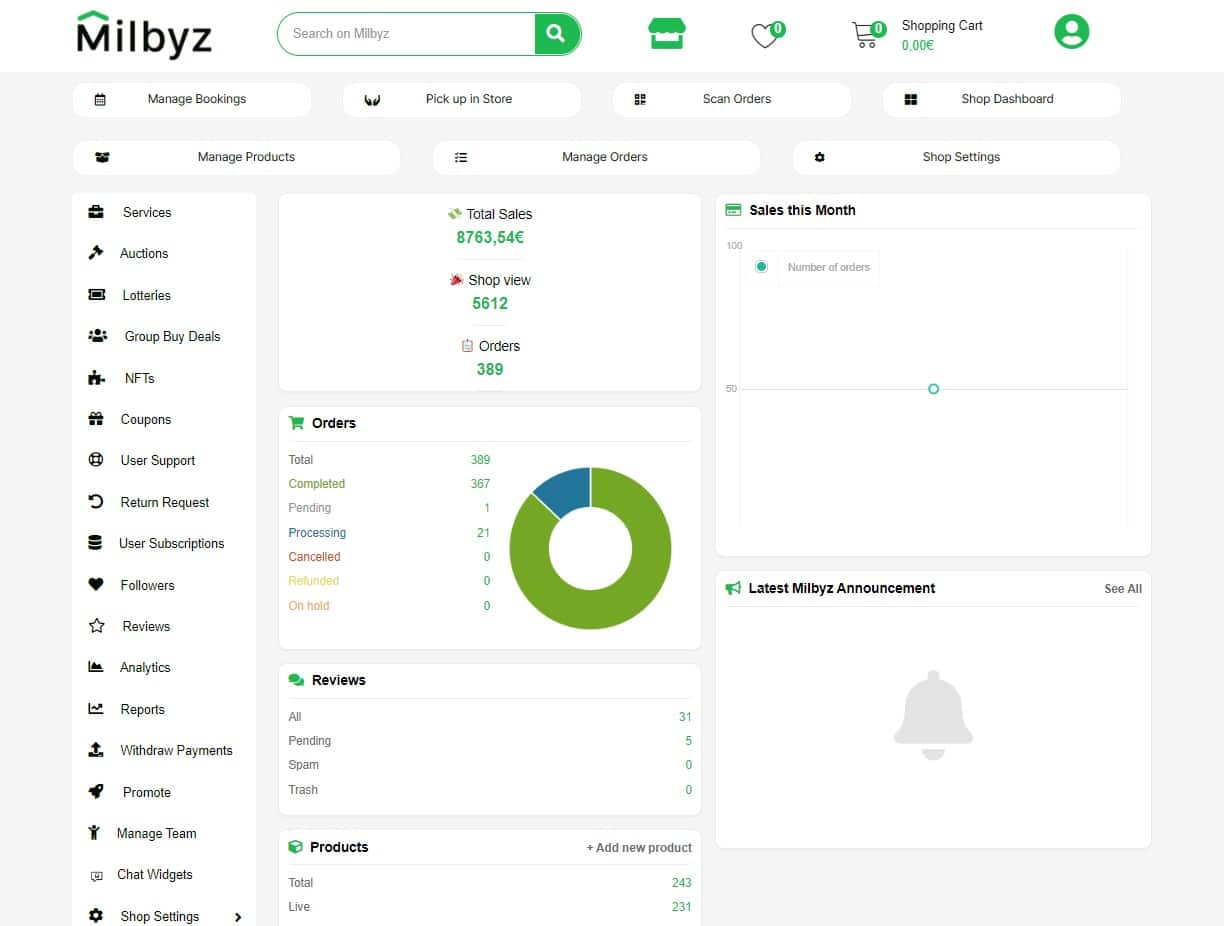 A New Way to Sell Online
Tools to boost your sales
Offer to your customers a fully digital catalog, add your social medias and use analytics data to promote better your business to your audience.
Grow your community
Reach more customers easily and at no cost. Users can contact and follow your shop. Create new prospects to convert them into buyers.
Increase Your Sales Rates

📊
Sell where your customers are
You can start showing your products to people who search for them on Milbyz. A complete shop to manage your sales online, in person and everywhere else.
Accept all payments
Apple Pay, Google Pay, Credit Card (Visa, Mastercard, Amex), PayPal, Cryptocurrencies and get paid in EUR/USD/GBP.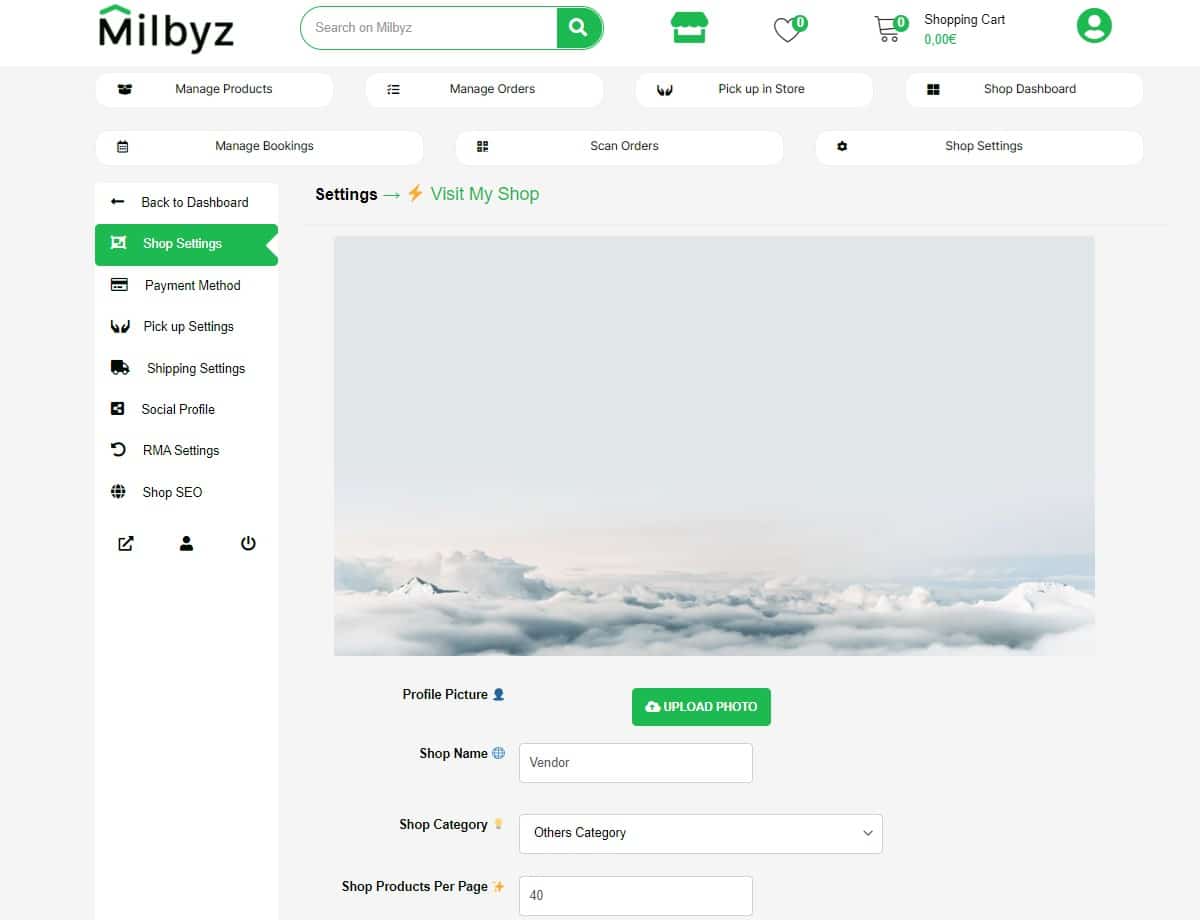 Simple, Fast and Secure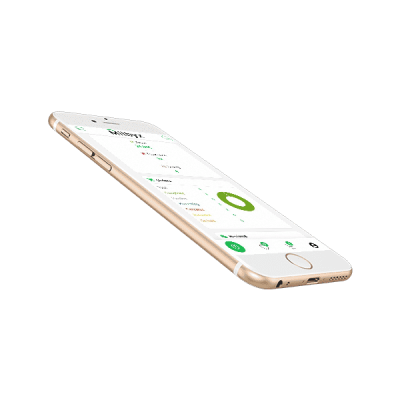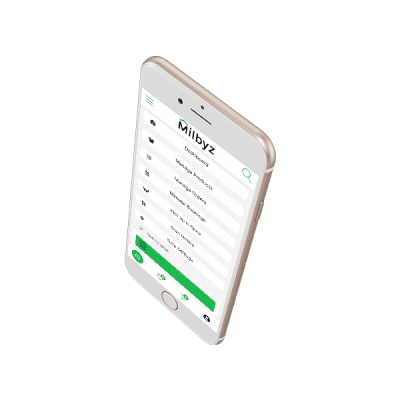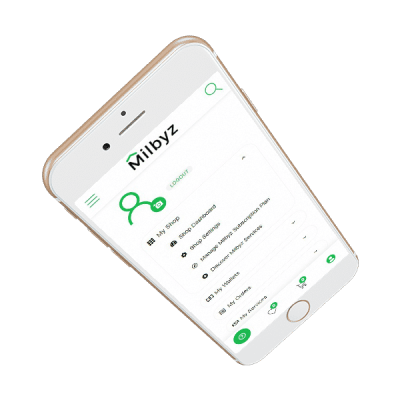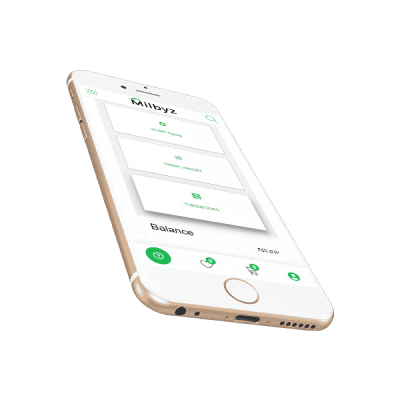 All payment are secure : Receive your money on your Bank Account, Paypal or Milbyz Wallet.
Generate invoices with or without VAT according to the orders, save a lot of time for your accounting.
Milbyz Ambassadors are here to help you, answer all questions and find best solutions.
Ready to Sell ?
Create your own online shop on Milbyz Marketplace in few click and without coding, use easily all our features on computers, tablets and mobiles.
✅ Save 2 Months with Yearly Plan

-17%

💪
Premium
€ 119 / year
(or € 12 / month)
Create up to 200 products
Business
€ 299 / year
(or € 30 / month)
Create UNLIMITED products
*Price excluding VAT/taxes.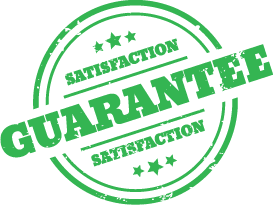 Our Refund Policy
We guarantee entire satisfaction with our platform : If our services or tools don't meet your needs, we'll happily refund your money within 14 days of your purchase.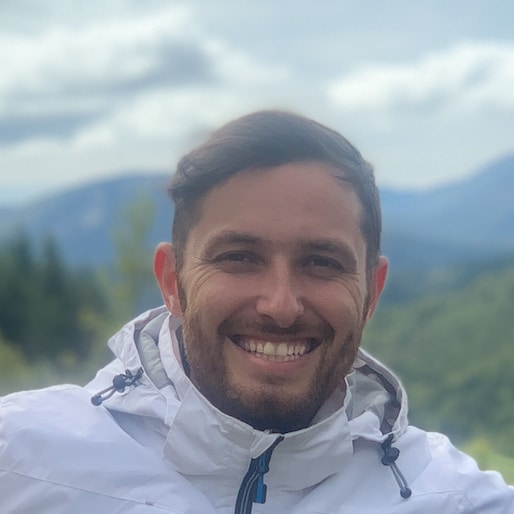 Jean-Philippe Collardeau
Co-Founder @ Milbyz
FAQs
Most Frequent Questions and Answers
Join the Community
Milbyz is made by entrepreneurs for entrepreneurs. We are here to help each other!
The best all-in-one selling platform 🏆