What is Milbyz's vision ?
Milbyz offers to any customer the possibility of simply search and buying online from their favorite local sellers. Milbyz redefines physical and online commerces with an fair marketplace accepting cryptocurrencies.
Milbyz.com
Your Shopping Partner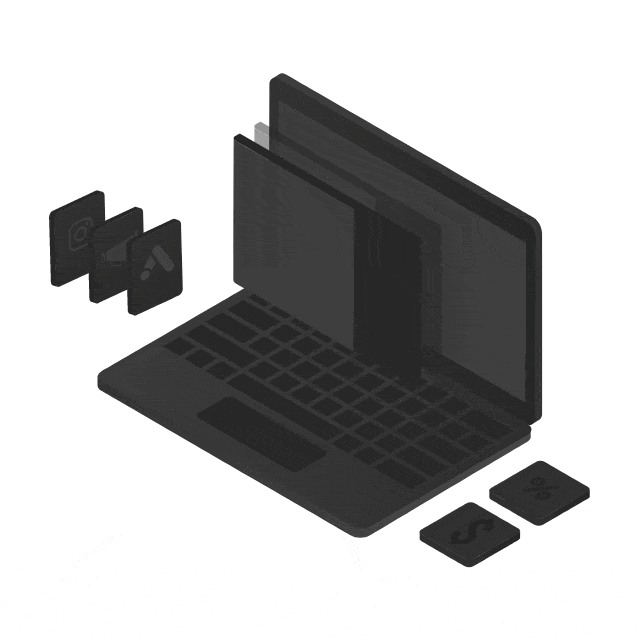 Milbyz help entrepreneurs or business, whatever its size, activity or budget the opportunity to sell faster online. Milbyz offering for sellers the first all in one fair solution with Web3 technologies and blockchain.
Milbyz.com 
Your Business Partner
Our

Partners and Suppliers
We work together for you.
Milbyz

Brand Logo
Milbyz is a global brand, we provide versions of our logo.
Please respect it and use it with care 🙏
⚠️ The Milbyz logo is subject to rules of use & terms of uses ⚠️
The incorporation of the logo in printed or digital documents (paper or Internet) must be carried out in accordance with this graphic charter.