Sell Lottery Tickets Online
Start to sell your own lottery tickets online
Ready in minutes
Build your lottery shop in minutes and sell contests, giveaways, raffles and tickets.
The all-in-one platform with 0% commission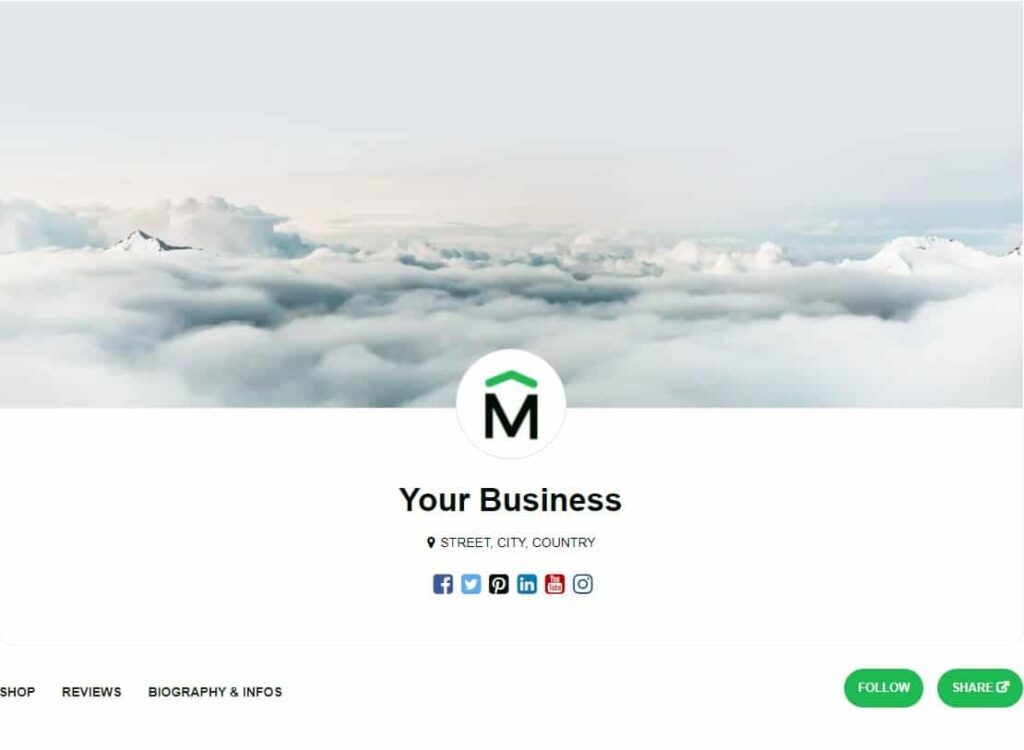 1. Create a shop for free
Quickly and easily set up your shop page with your logo, banner, biography, location, and all your informations.
2. Sell anything you want
Products, services, coaching, bookings, accommodation, meals, tickets, events, digital contents, arts, music, videos, pictures, Illustrations, NFTs.
3. Grow your business
Create amazing gamify purchase experience for your clients by implement easily lottery tickets.
A New Way to Sell
Tools to boost your sales
Offer to your customers a fully digital catalog with lottery tickets, add your socials media and use analytics data to better promote your business to your audience.
Grow your community
Users can contact and follow your shop. Create new prospects to convert them into buyers.
Sell where your customers are
A complete shop to manage your sales online, in person and everywhere else.
Accept all payments
Apple Pay, Google Pay, Credit Card (Visa, Mastercard, Amex), PayPal, Cryptocurrencies, you get paid in EUR/USD/GBP.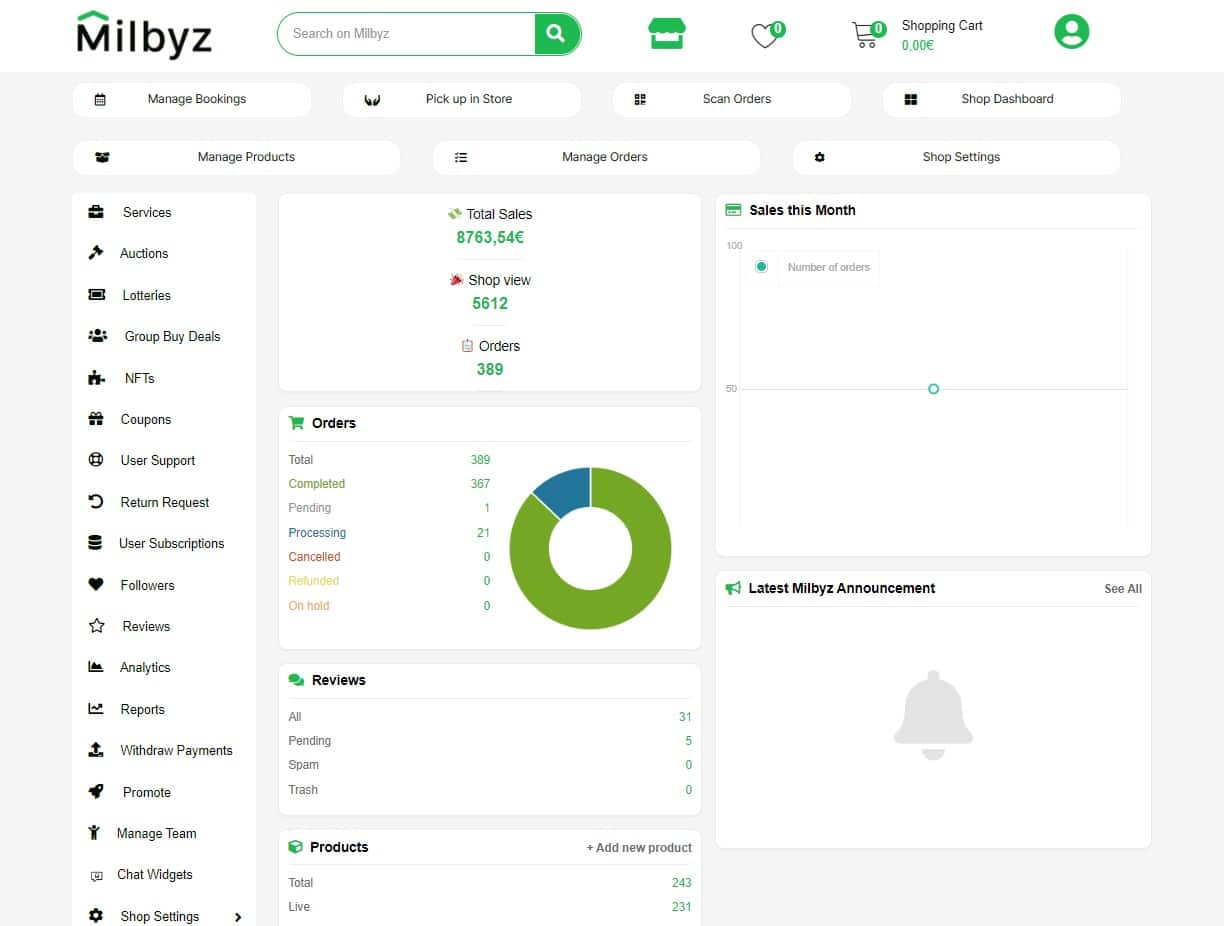 Simple, Fast and Secure
All Customers's payment are secure : Receive your money on your Bank Account, Paypal or Milbyz Wallet.
Generate invoices with or without VAT depending each customers (B2C / B2B) and save time for your accounting.
Milbyz Ambassadors are here to help you, answer all questions and find best solutions to boost your business.
Ready to Sell ?
Create your lottery tickets in few click and without coding, use easily all our features on computers, tablets and mobiles.
Pricing & Features 
Starter
Sell with External / Affiliate Links

Sales & Products Analytics
Premium
Create UNLIMITED Products

Priority Chat and Email Support

Sell Bookings and Accommodations

Sell Variable Subscriptions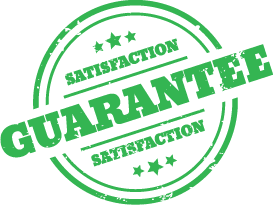 Our Refund Policy
We guarantee entire satisfaction with our platform : If our services or tools don't meet your needs, we'll happily refund your money within 14 days of your purchase.
FAQs
Most Frequent Questions and Answers
Join the Community
Milbyz is made by entrepreneurs for entrepreneurs. We are here to help each other!
Milbyz.com
The best solution and platform to sell online lottery tickets.