All tokens are currently fully virtual and earned by all users for interactions and purchases on Milbyz.com
They are stored in your
MILBYZ

Wallet
and they will serve as a vote in the DAO, and they will can be withdrawn via MetaMask, stake on our Staking program or pay for your orders after being minted on the Polygon (MATIC) blockchain.
What is Milbyz.com ?
It's the first all-in-one marketplace with a fair token economy that aims to promote the use of Web3 and blockchain around the world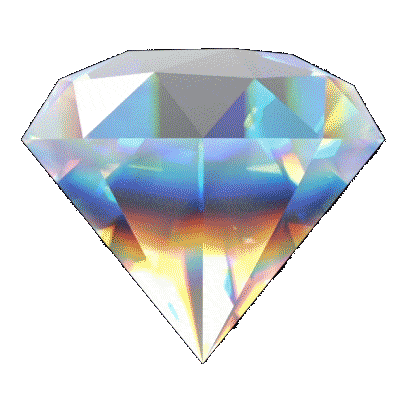 Create a seller profile, verify your account, and start selling in minutes. Low commissions, no engagement.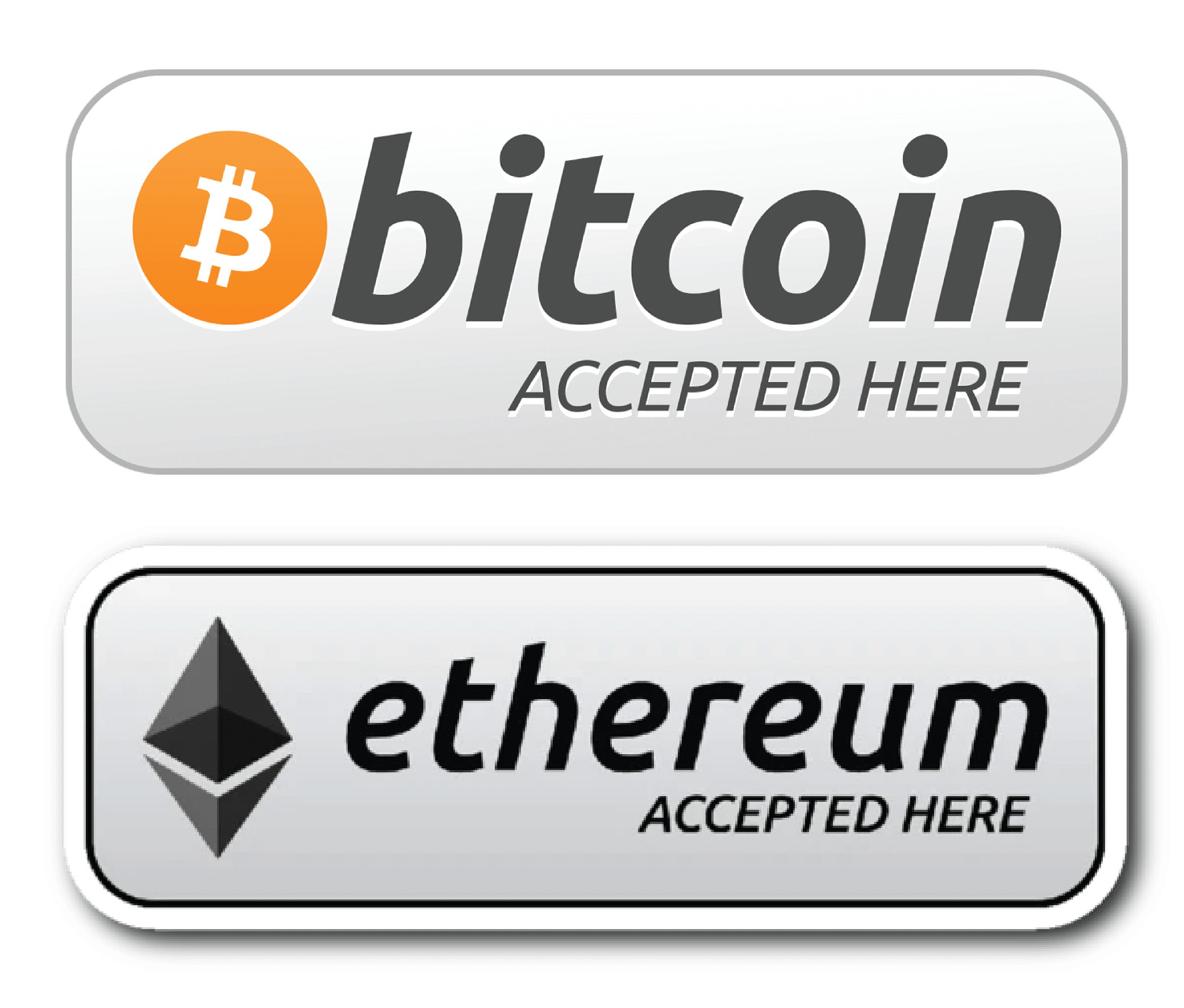 Your customers pay in crypto but you receive Fiat. No risk of volatility. Fully legal & compliant. Instant settlement.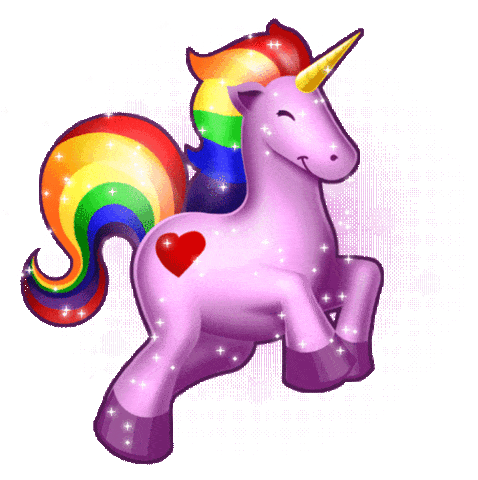 Launch a direct sale or gamify it with an Auction or Lottery. Invoice are Generate from verified sellers and buyers.
What tokens are used for ?
Earn

Tokens by using and promote 

Milbyz

💪
DAILY LOGIN
20

 MILBYZ
DAILY
REFER USERS
200

MILBYZ
EACH TIME
REGISTATION
200

 MILBYZ
ONE TIME
CART TOTAL OVER 100€
750

 

MILBYZ
EACH TIME
COMPLETE PROFILE
1000

 MILBYZ
TOP#1 MILBYZ FARMER 
 

 3 000

MILBYZ
REFER SELLERS
5 000

MILBYZ
Generate affiliation links from your 
affiliate dashboard.
Earn
25%
commission (€) on Milbyz Subscription Plans.
Earn
10%
commission
($MILBYZ)
on tokens earned by all your affiliates.
Refer New Sellers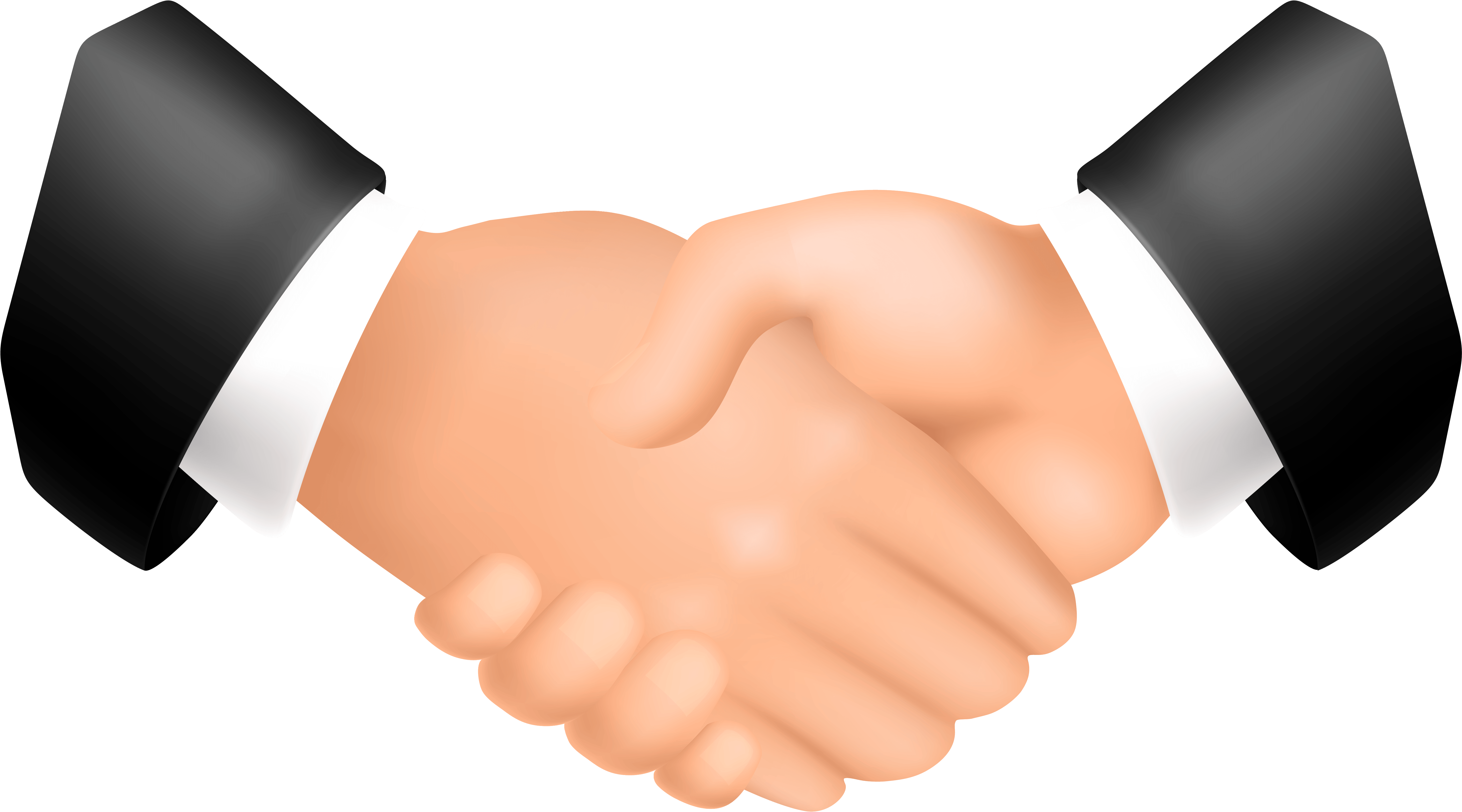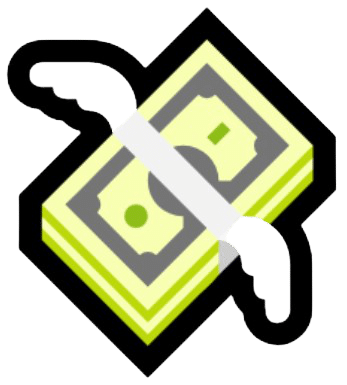 Earn on Every Purchase
Withdraw now the

 Milbyz NFT#1
Unlimited Supply. Get the best ID's 
Disclaimer: The following is only a proposal for the purpose of market research and evaluation of the potential
opportunity offered by the proposed model. This proposal is subject to change at any time.
Milbyz.com may or may not implement this proposal based on customer interest, cryptocurrency market and regulatory context and conditions.